The dams that couldn't contain Hurricane Harvey
The dams that couldn't contain Hurricane Harvey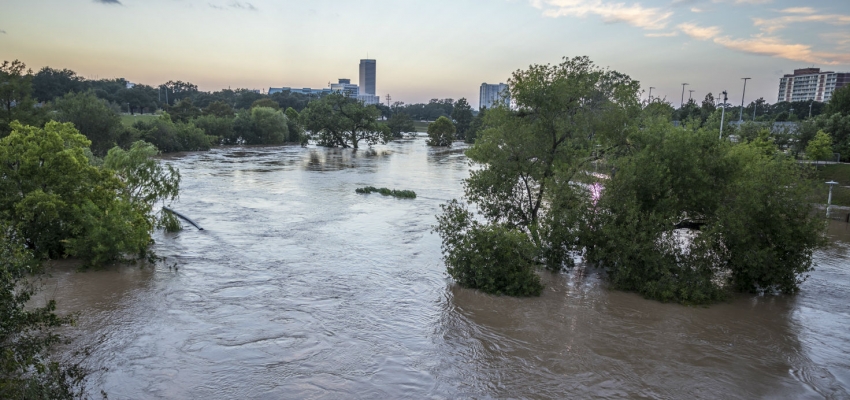 By Jennifer Roberti
The Addicks and Barker dams were built near Houston, Texas in an attempt to save the city from potential flooding. But the huge storage capacity of the reservoirs was not enough to contain the more than 15 billion gallons of water that Hurricane Harvey brought to the state in less than a week. Given the climatic reality of increasingly intense natural phenomena, we must ask ourselves, are dams really the best option?
On the night of August 25, Hurricane Harvey appeared on the coast of Houston, quickly transforming the sprawling city into a huge flooded lake. In it's path it left death and destruction, and the forced evacuation of more than 30,000 people.
Because it is a flat city near sea level, Houston is particularly susceptible to flooding. In an effort to protect the city, the Addicks and Barker dams were built in the 1940's. Together, the dams could hold more than 132 billion gallons of water, a capacity so large it meant that if they broke, the whole city would be submerged.
With Harvey's torrential rains, so much water has fallen that the dams have taken in more than they can hold. To avoid uncontrolled overflows, which would have been catastrophic, the authorities decided to gradually release water from the reservoirs.
Even these precautionary measures, however, were not enough to prevent one of the dams from overflowing. Addicks began to overflow on Monday August 28, filling an already flooded city with more water. Barker was expected to follow suit, but ultimately did not.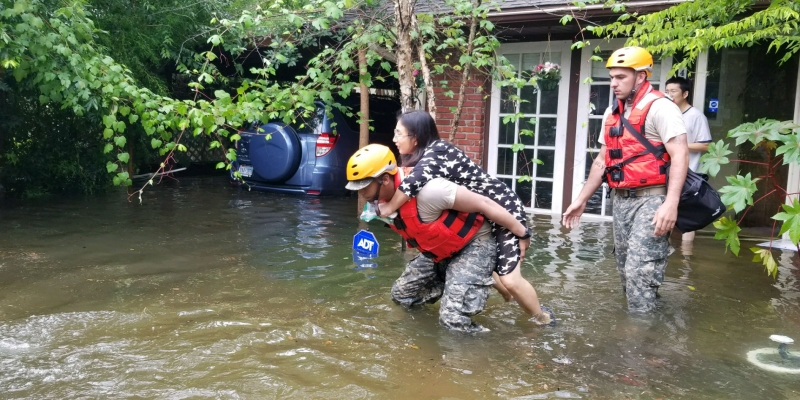 The spillover comes as no surprise. Since 2009, the danger posed by both dams has been well known. The dams were once located in rural areas of Harris and Fort Bend counties, surrounded by open land. But they have since been pushed to their limits, largely because of the people and buildings that have been built both upstream and downstream from the reservoirs.
Before the hurricane arrived, both dams were undergoing a $75 million renovation process. But those efforts and investments weren't enough to adequately adapt the dams to the extreme weather conditions brought about by climate change.
The bottom line is that Houston has become less resilient to major climate events.
In addition to the natural aging of the dams, and the intensification of climate events, half of the area's wetlands have been replaced by concrete. Since 2001, nearly 360 thousand buildings have been constructed in the area, without adequate measures to avoid the destruction of natural wetland areas.
This inadequate urban planning coupled with weak regulations has destroyed the city's natural defenses against storms and floods.
Dams and climate reality
Increasingly frequent and devastating climate events are bringing into question whether the costs involved in building and maintaining large dams are worth it. Such dams are incredibly expensive to implement, let alone repair.
Since 2010, 73 dams across the United States have failed. Their vulnerability to heavy rains puts in doubt their compatibility with a world shaken by the serious and uncertain effects of climate change.
What's more, the reservoirs of large dams actually aggravate climate change. Among other impacts, they flood organic matter, which emits a large amount of methane, a greenhouse gas 20 times more potent than carbon dioxide.
That means that large dams actually make storms like Harvey more intense. The time has come to stop and question this dangerous cycle.