The Campaign Against Large Dams
The Campaign Against Large Dams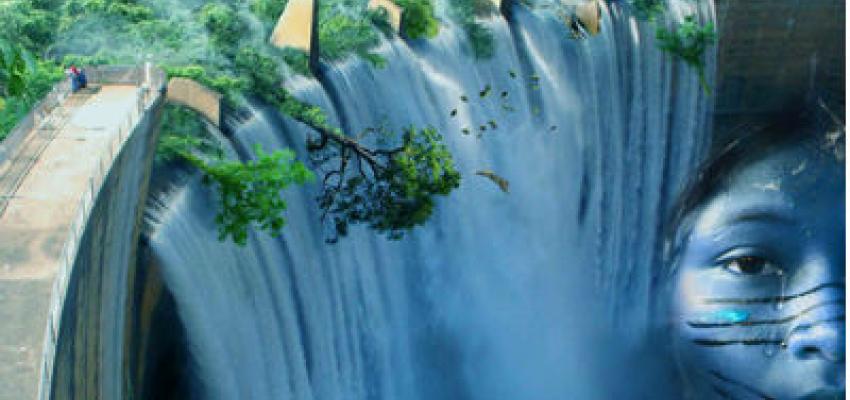 During the People's Summit in Lima, a parallel event to the UN Climate Conference of December 2014, we launched a campaign alongside 200 civil society organizations from around the world to ask governments and financial institutions to stop funding large dams as a response to climate change.
By delivering a petition (English, Spanish and Portuguese) to leaders, making presentations at the People's Summit and Voices for Climate, and launching a social awareness campaign, we sent a clear message: Large Dams Are Not Clean Energy!
Throughout the course of the Summit, more than 6,000 people from around the world signed on to the campaign. Their voices joined with those of the 200 indigenous councils, community groups, and environmental advocacy organizations that signed the official letter (English, Spanish and Portuguese).
We delivered the letter and the citizens' petition to national representatives, bank executives, and international decision-makers.
Follow us on Twitter:
"Like" our page on Facebook: