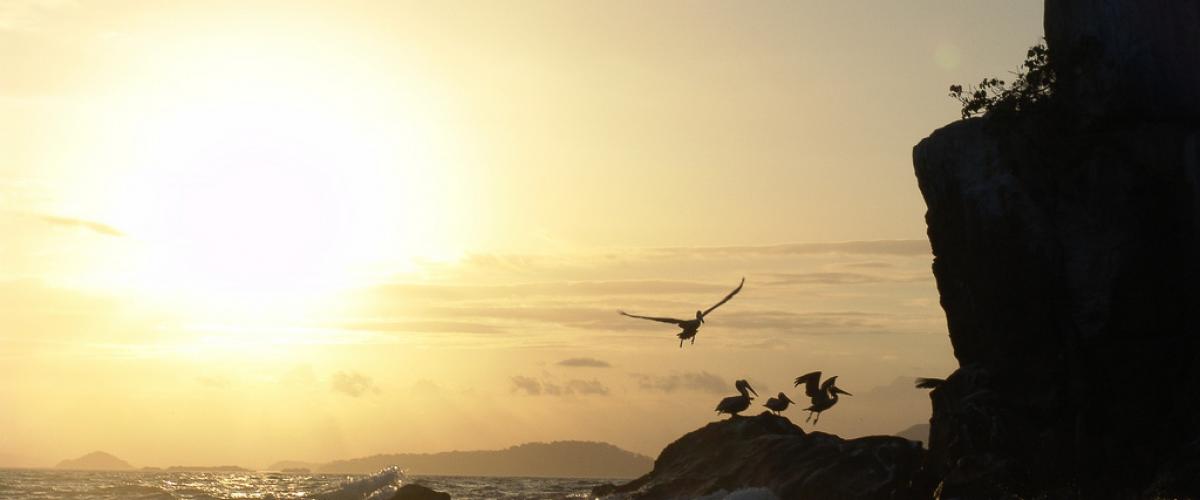 Panama Bay, one of the world's most important nesting and roosting sites for migratory birds, is now permanently protected, thanks in part to AIDA's expertise in international law.
The bay supports endangered species, including jaguars and loggerhead turtles, as well as the vast majority of the country's fishing industry. Its coastal mangroves capture 50 times more carbon pollution than a tropical forest of similar size. Mangroves also protect coastal communities from storm surges that grow in severity as the climate warms. Panama has already lost 75 percent of its mangroves.
In 2012 tourism developers had secured a Supreme Court decision overturning the National Environmental Authority's decision to protect the bay as a wildlife refuge.
AIDA worked with the Environmental Advocacy Center (CIAM), a Panamanian environmental law organization, to defend Panama Bay's protected status. We submitted a brief containing arguments based on international law. We made analogies between Panama Bay and Las Baulas National Marine Park in Costa Rica. In a legal case about Las Baulas, a balancing test found that the public right to a healthy environment outweighed the interests of tourism developers.
Then, on February 2, 2015—World Wetlands Day—Panama passed a law creating Panama Bay Wetland Wildlife Refuge. The law emphasizes the importance of an ecosystem approach to management and the rational use of wetlands, as described in the Ramsar Convention.
AIDA and CIAM will continue working to see that the law is implemented properly and to ensure the protection of Panama Bay wetlands.